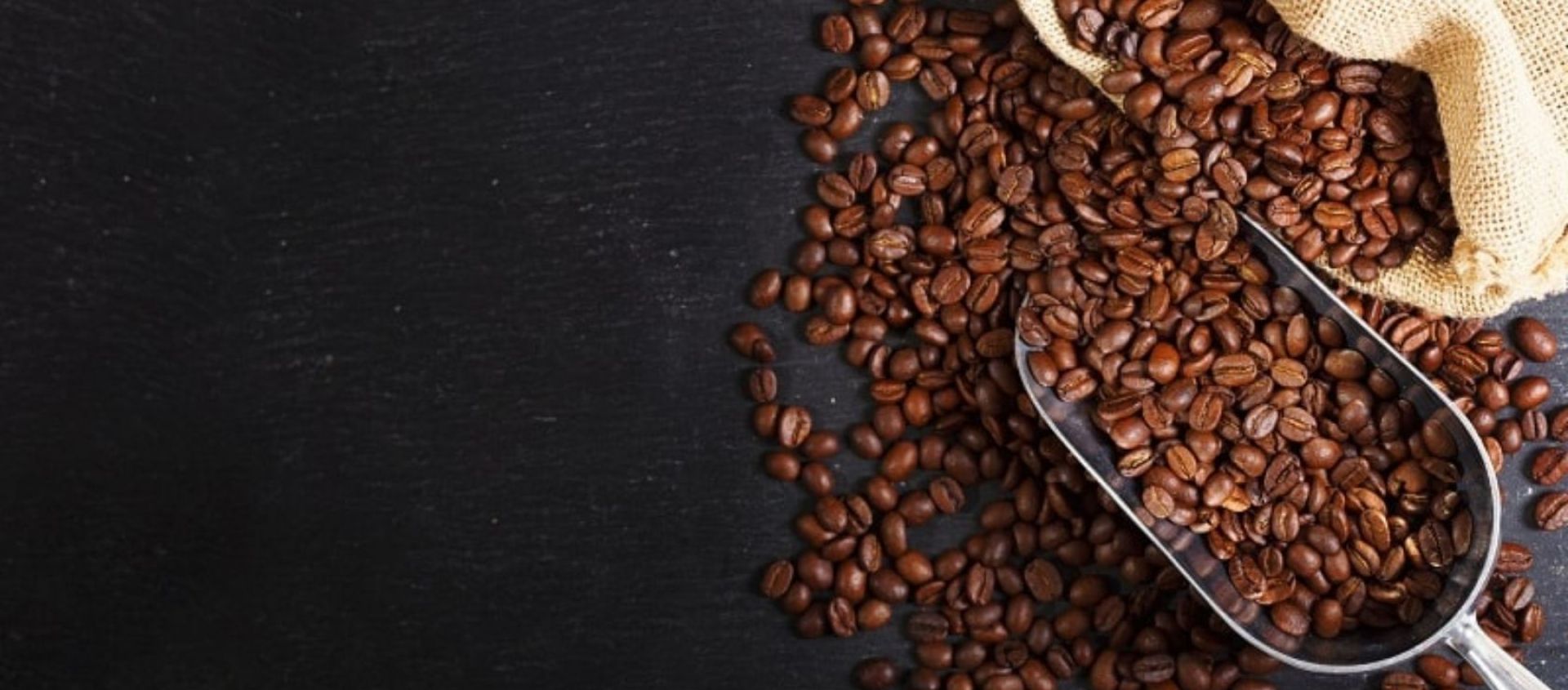 From Bean to Brew: A Look at the UK's Coffee Culture and Emerging Coffee-Infused Beverages
07/04/2023
How to Espresso Yourself - The Art of Coffee and Cocktails
Roasts and Brews: An Insight into the UK's Coffee Culture
It's no secret that the UK loves its coffee. In fact, it's estimated that the UK consumes around 95 million cups of coffee per day! But it's not just the sheer volume of coffee that's impressive - it's the diverse range of coffee styles and flavors available across the country.
[[relatedPurchasesItems-51]]
From artisanal coffee roasters to chains like Costa and Starbucks, the UK's coffee scene has something for everyone. Whether you prefer a classic flat white or something more experimental like a turmeric latte, there's a coffee shop out there that caters to your taste.
But it's not just the coffee shops that are making waves in the industry. With the rise of at-home coffee brewing methods like pour-over and cold brew, consumers are becoming more discerning about the quality of their coffee. And with an increasing interest in sustainability, ethical sourcing, and fair trade, there's never been a better time to explore the world of coffee.
So, why stop just drinking coffee when you can mix it with alcohol?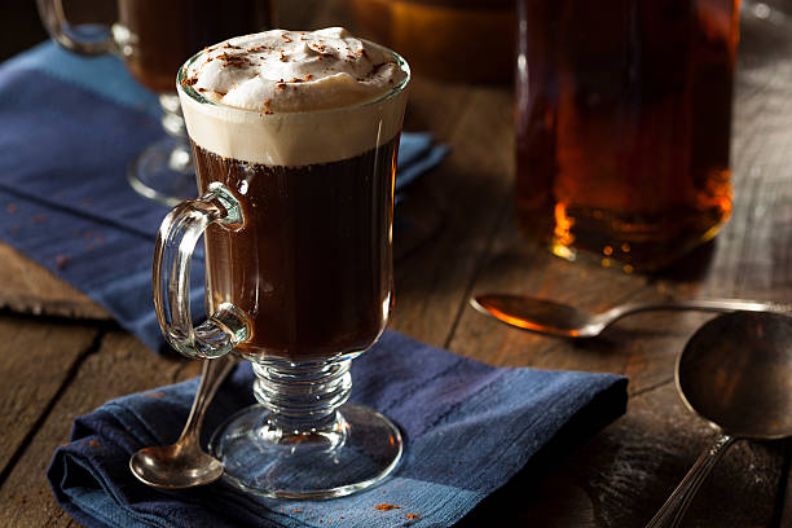 Coffee-infused beverages are becoming increasingly popular for a number of reasons. Firstly, coffee's rich and complex flavor profile pairs well with a variety of different spirits, creating new and exciting taste sensations. Secondly, coffee has a natural caffeine content that provides a boost of energy and focus, making it the perfect ingredient for cocktails and other alcoholic drinks.
If you're looking for the best places to try coffee-infused alcoholic beverages in London, here are a few of our favorites:
Nightjar - This speakeasy-style bar in Old Street is famous for its inventive cocktails, including the "Cognac and Coffee", a heady mix of cognac, coffee liqueur, espresso, and honey.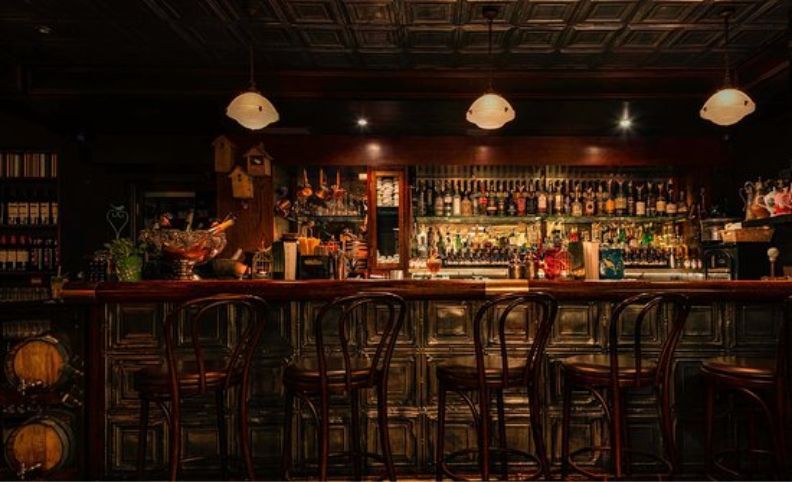 The Cocktail Trading Company - With locations in Shoreditch and Soho, this bar specializes in playful and creative cocktails. Try their "Flat White Russian", a coffee-infused twist on the classic White Russian.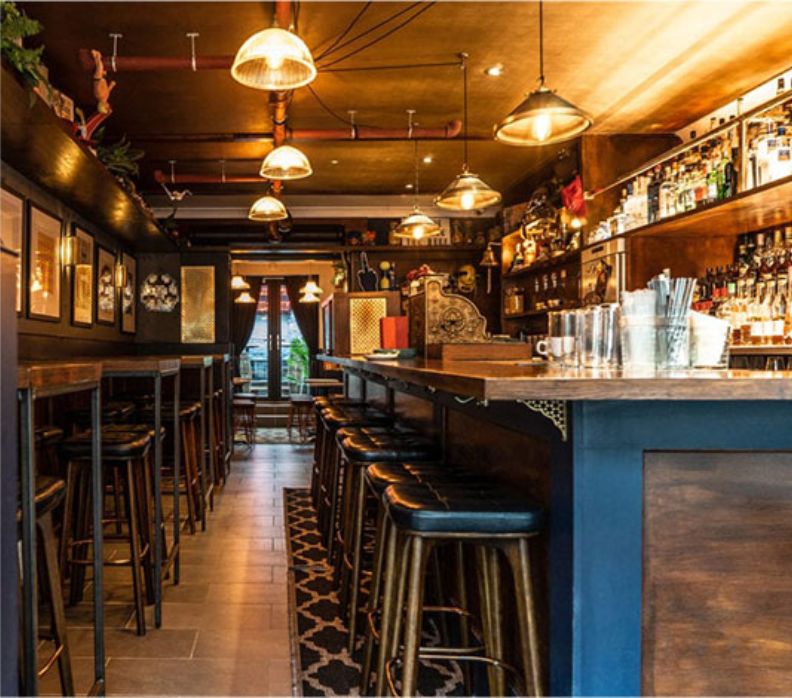 Mr. Foggs - This Victorian-themed bar in Mayfair is home to the "Phileas Fogg's Fix", a refreshing cocktail made with gin, coffee liqueur, and tonic water.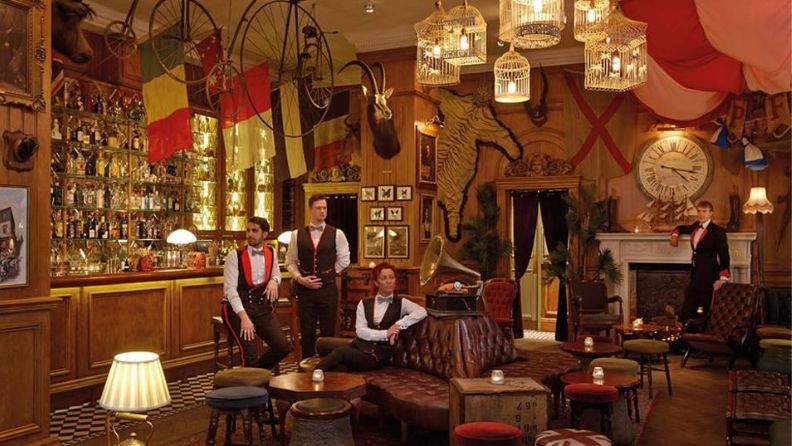 So there you have it - a taste of the UK's coffee-infused beverage scene. Join us at UK Trade Tasting to discover even more exciting drinks and trends in the industry. Cheers!
WHEN AND WHERE
Nov 15-16, 2023
Expo Floor Hours: 11 am to 5 pm
Royal Horticultural Halls, London
The Lindley Hall, 80 Vincent Square, London SW1P 2PB
United Kingdom
VISITOR REGISTRATION | EXHIBITOR REGISTRATION
Written by Archana Wadhwani, Beverage Trade Network