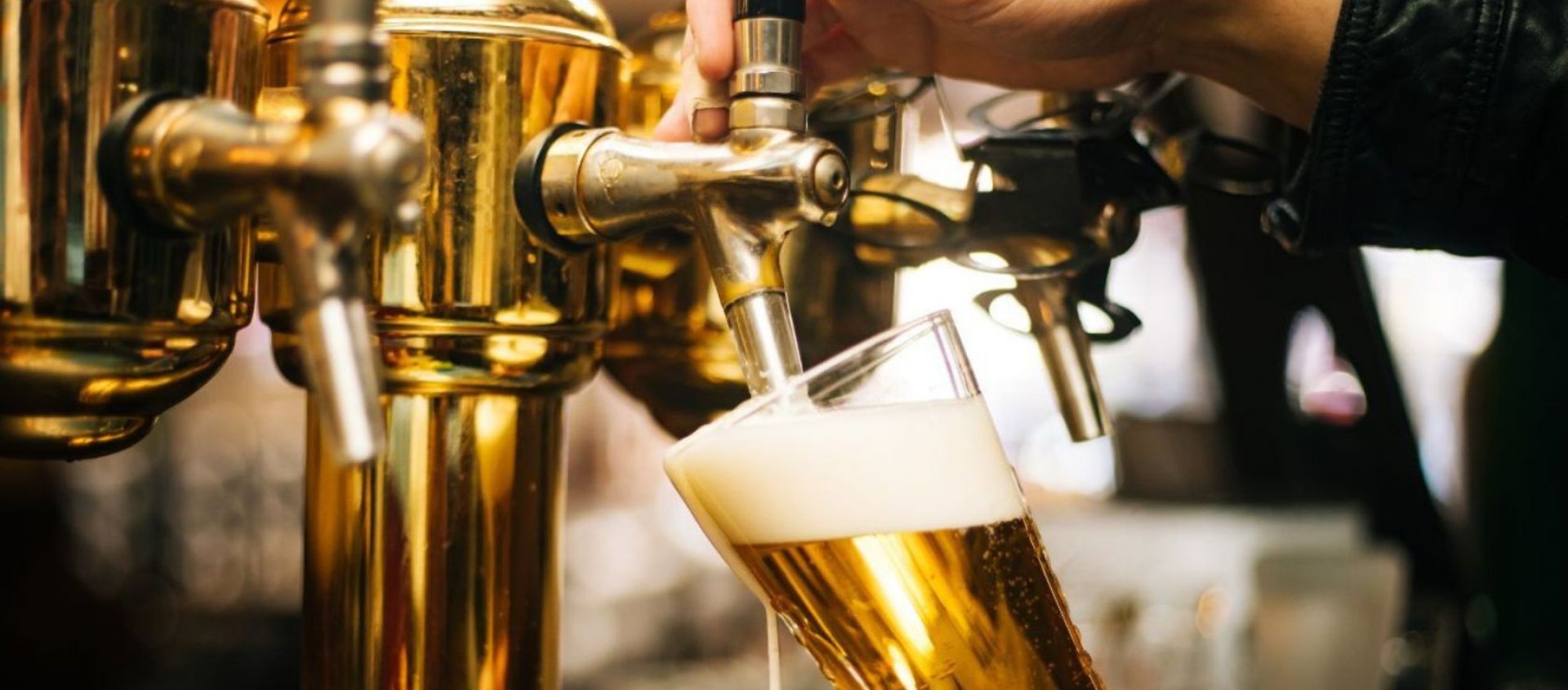 London's Craft Beer Revolution
06/04/2023
A compilation of London's best craft breweries, featuring tasting notes, taprooms, and major events that you can keep an eye on!
The UK's craft beer revolution began in the early 2000s and has continued to gain momentum ever since. The movement has been driven by a growing interest in artisanal and locally-made products, as well as a desire for more flavorful and diverse beer options.
Craft breweries in the UK typically produce small batches of beer using traditional brewing methods and high-quality ingredients, often experimenting with unusual flavor combinations and styles. This has led to a proliferation of new and exciting beer styles, such as sour beers, barrel-aged beers, and fruit-infused beers
[[relatedPurchasesItems-51]]
The craft beer revolution has also had a significant impact on the UK's pub culture, with many pubs and bars now offering a wider selection of craft beers alongside the traditional ale and lager options. In addition, the rise of online retailers and beer subscription services has made it easier for consumers to discover and purchase craft beers from a variety of breweries.
1) Pillars
Pillars Brewery and Taproom are nestled in the illustrious Ravenswood Industrial Estate, known for its friendly drinking culture. You can enjoy a fresh, local lager whilst sitting amongst the tanks it was brewed in. The unit occupies an eclectic corner of Walthamstow, and in the warmer months, you'll also find plenty of street vendors and outdoor seating.
The taproom hosts a wide range of events, from live music and charity fundraisers to wedding receptions and birthday parties.
Address: Unit 2, Ravenswood Industrial Estate, Shernhall St, London E17 9HQ, United Kingdom
What not to miss?
Pillars Hop Lager - Gold Winner at London Beer Competition 2022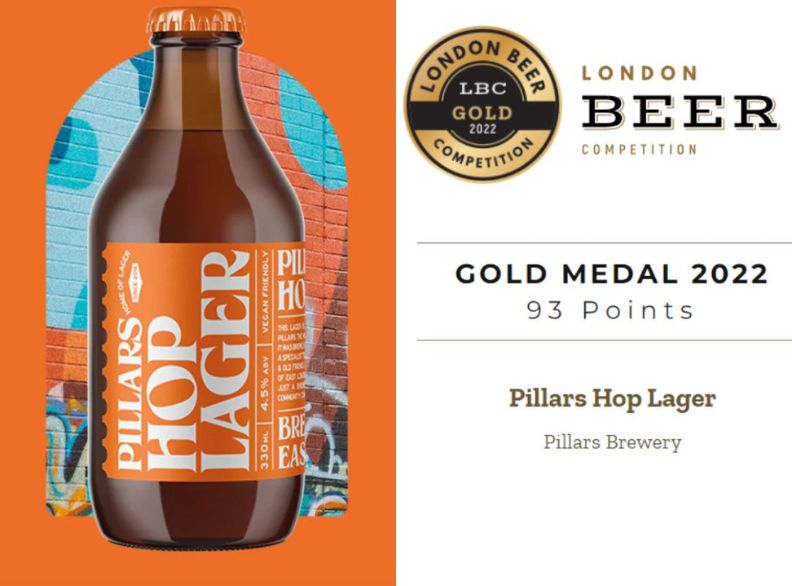 Other award-winning beers include Pillars Helles, Pillars Ice Bock 2021, and Pillars Pilsner.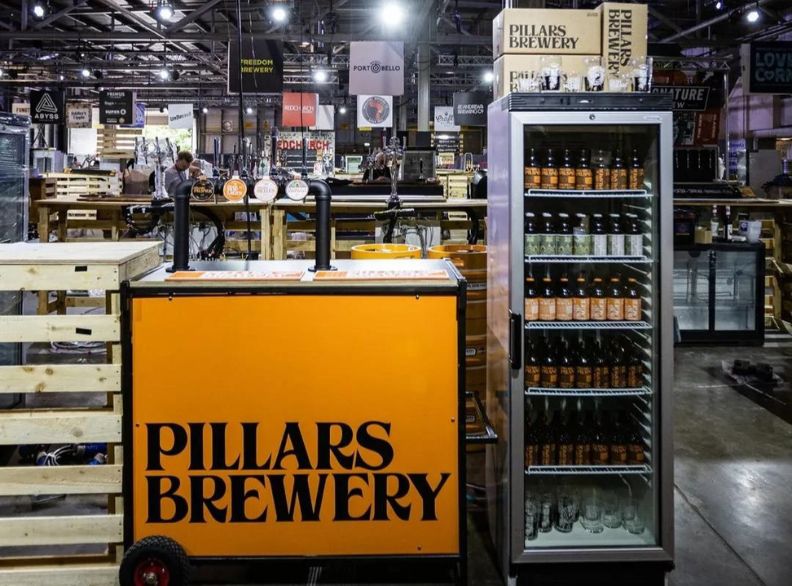 Their full range of lagers is also served at the Untraditional Pub, an orange bar and craft beer bottle shop that keeps the patrons of St James Street hydrated and happy. It occupies a unit in CRATE's modular walk-in site alongside a community of local businesses. You can simply turn up, find a table and enjoy stores from food vendors to hairdressers. The all-weather roof terrace regularly hosts live music acts and diverse events.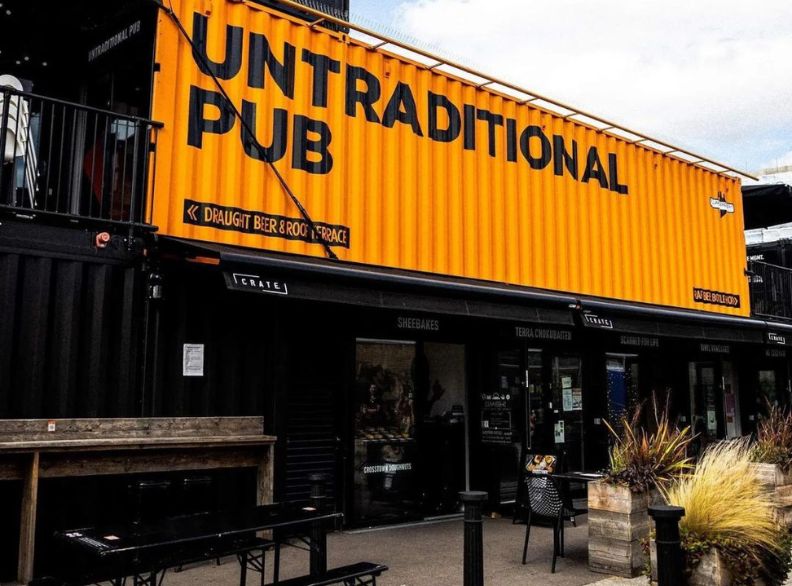 2) Beerblefish Brewing Taproom
The Beerblefish taproom is open Thursday to Sunday, offering a full range of Beerblefish beers and gins, along with carefully selected alcoholic and non-alcoholic drinks from other producers.
All Beerblefish Brewing Co. beers are suitable for vegans and can be drunk while enjoying the ​​ free-play pool table. They have a board game menu too, that can be used.
The infamous mural, following the concept - "make it like a space aquarium but it has to have a Viking longship," was created by renowned urban artists Tizer ID and This One (aka Ed and George).
If that wasn't exciting enough, they are also part of the exciting Beer Passport Partner Brewery! You can sign up for the Beer Passport at Beerpassport.co.uk – once you have your Beer Passport, you'll have opened the door to loads of discounts and offers at 50 taprooms across London – see how many stamps you can get during the year!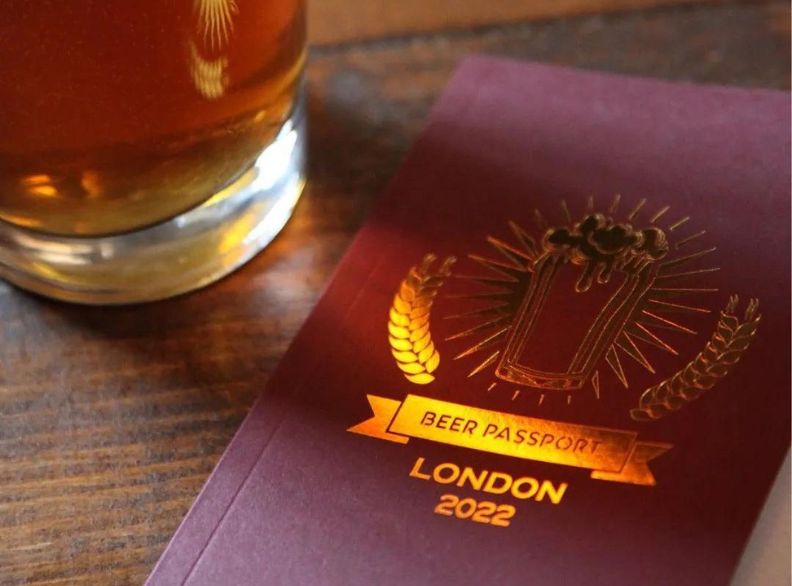 Address: Unit 2A-4, Uplands Business Park, Blackhorse Lane, Walthamstow E17 5QJ.
What not to miss?
Gingerbeerble Spiced Beer, Infinite Improbability, 1820 Porter, and Viking Ale.
Fun Facts: The UK now boasts over 3,000 breweries, with many of these being small-scale craft breweries. The industry is estimated to be worth over £2.5 billion and has created thousands of jobs across the country.
Signature Brew has 3 venues open for gigs, takeaway cans, and of course the freshest Signature Brew beers on tap.
Address 1 - Signature Brew, Unit 15, Uplands Business Park, Blackhorse Lane, London, E17 5QJ
Enjoy the freshest Signature Brew beers, all brewed right next to the bar itself!
Address 2 - Signature Brew Haggerston, Railway Arch 340, Acton Mews, Haggerston, London, E8 4EA
Based in a railway arch next to the Regent's Canal in Haggerston, East London, The Signature Brew Taproom is a place where great beer and music come together.
Address 3 - The Collab, 198 Hoe St, Walthamstow, London, E17 4BF
The Collab hosts a whole lot of events including Meat Free Mondays, Wing Wednesdays, Pub Quizzes, Live DJs & More.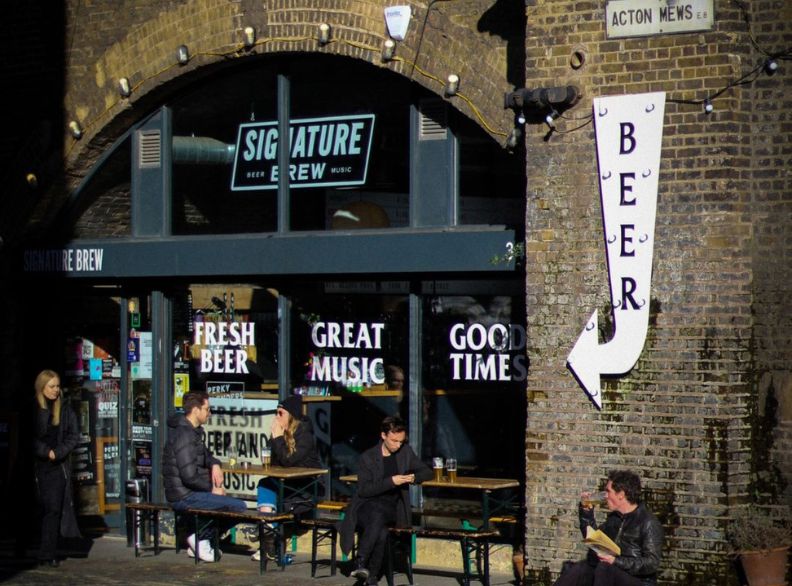 Address 4 - Signature Brew Wembley, Trader Wembley, 87 Ealing Rd, Wembley HA0 4BD
Based next to Trader Wembley's incredible first-floor street food market, the bar serves up multi-award-winning craft beers, plus wines, spirits, soft drinks, and more.
What not to miss?
Backstage IPA, Studio Lager, and Roadie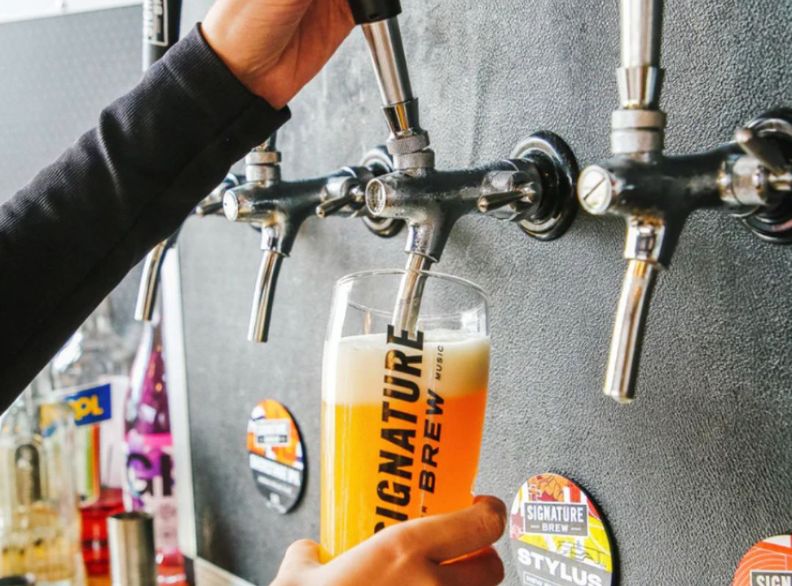 Overall, the UK's craft beer revolution has been a positive development for beer lovers and the brewing industry alike, providing a platform for creativity, innovation, and diversity in a sector that was once dominated by a handful of large corporations.
An annual trade event featuring not just exciting craft beers, but also craft wines and beers from all over the world the UK importers, distributors, retailers, and press. It is organized by Beverage Trade Network, which is also the organizer of the prestigious London Wine, Beer & Spirits Competition.
Written by Stuti Khetan, Beverage Trade Network