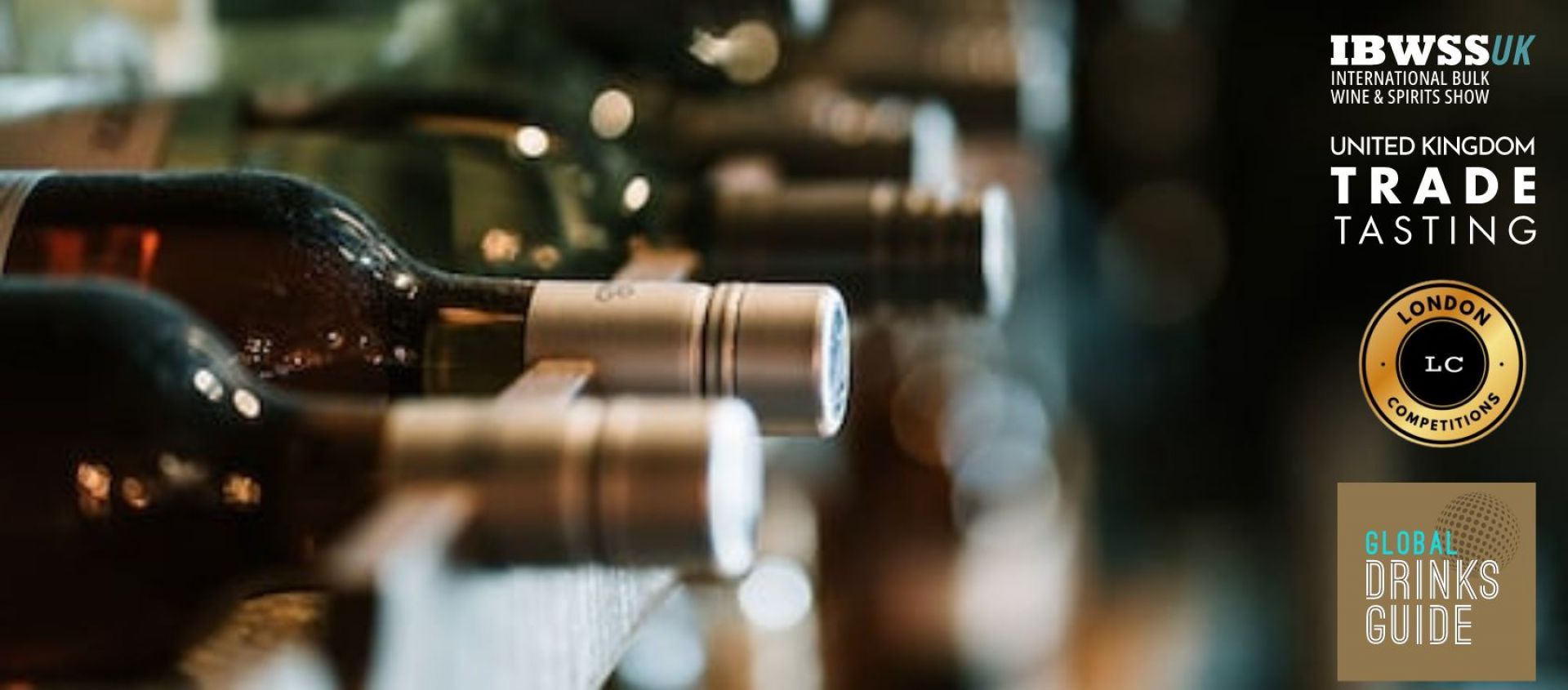 What the UK Wine Industry can expect in 2023
01/02/2023
From grape growers to contract manufacturers, private labels, importers/exporters/distributors to brands, sommeliers, and wine bar owners - there's a little something for everyone here.
After 3 long years, it's time the UK industry bounces back. No matter which spectrum of the industry you fall into, this is the only info sheet you need to learn about the networking events where the cream of the trade will be in 2023.
FOR TRADE
Successor to IBWSS US, The International Bulk Wine & Spirits Show UK is the opportunity of the year for anyone involved in the production, selling, and buying of bulk wine, bulk spirits, contract bottling, and private labels. It has in only five years, since its launch in July 2017, become the must-attend event in the bulk wine and spirits sector, attracting over 2,500 buyers to event.
The IBWSS is only open to drinks trade professionals and has been designed to meet their needs. It is particularly relevant to anyone involved in buying or selling bulk wines and spirits, developing and implementing private label programs, and buying grapes on the open market through contract crushing and manufacturing. Its delegate list includes the top buyers and most influential leaders across the big supermarket chains, discount operators, wholesalers, cash and carries, specialist drinks retailers, major bar and restaurant groups, hotels, event organizers, and businesses looking to buy their drinks in bulk.
Date: November 15-16, 2023 (11 am to 5 pm)
Venue: Lindley Hall, 80 Vincent Square, London SW1P 2PB, United Kingdom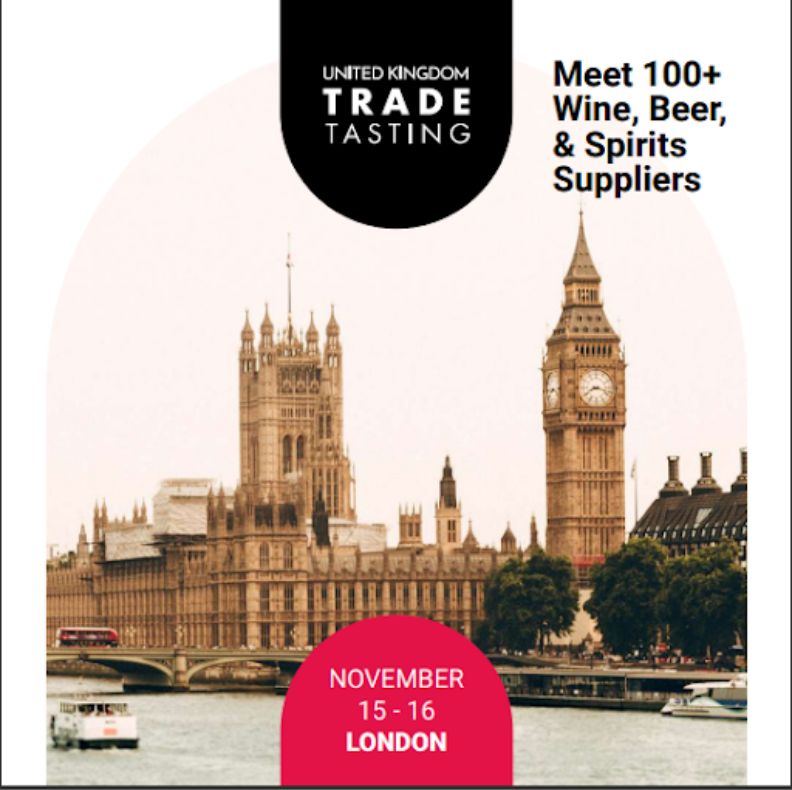 UKTT is a wine, beer, and spirits trade show in London, organized by Beverage Trade Network for suppliers all around the globe to connect with buyers of the UK. It is a perfect international platform for suppliers or exhibitors looking to grow their distribution in the UK. Each year, this spirits and wine industry trade show records 100+ exhibitors and 2000+ buyers attending, connecting, learning, and growing their businesses.
UKTT Show brings together sommeliers, bartenders, importers, distributors, retailers, and press professionals of the UK wine, spirits, and beer industry in London for 2 days of buying and selling, networking, and fun — all designed to help participants grow their bottom line.
Meet 100+ exhibiting companies, network with important people, and learn by attending 2 days of conference sessions.
When: Wed, Nov 15-16, 2023
Where: The Lindley Hall, 80 Vincent Square, London SW1P 2PB, United Kingdom
Also, check out USA Trade Tasting.
FOR BRANDS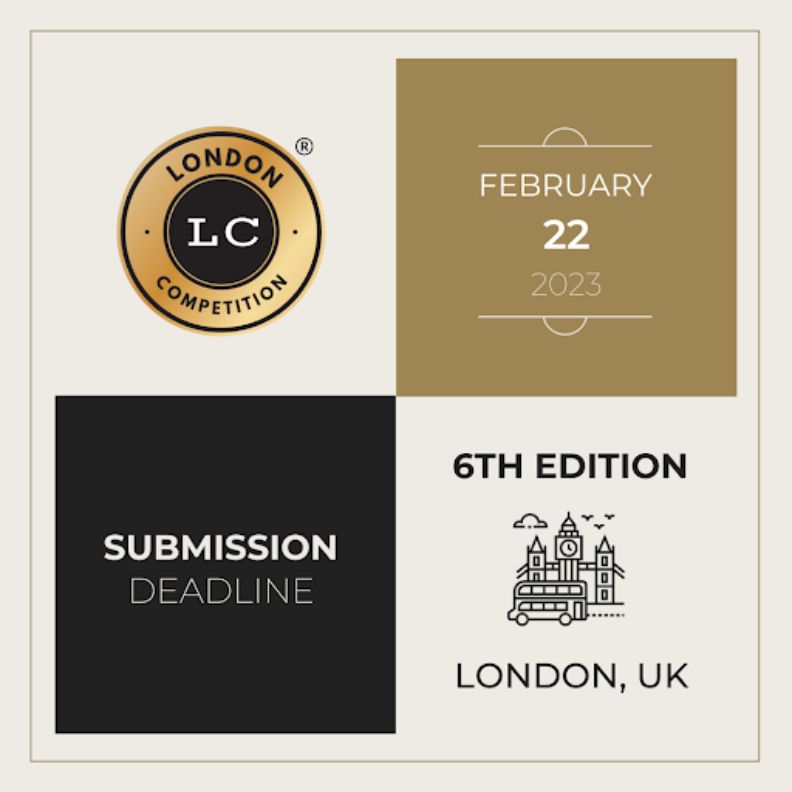 The London Wine Competition is an international wine competition organized by Beverage Trade Network. In its 6th edition now, the competition looks to recognize, reward, and help promote wine brands that have successfully been created to identify with and target a specific wine drinker. A competition that will judge wines in three key areas:
1) Their quality.
2) Their value for money.
3) What they look like.
Who are our judges?
The London Wine Competition will be assessed and judged by a leading panel of top-level wine buyers with current direct commercial buying responsibility. Or wine consultants and experts who are also directly involved in the development of new wine brands or buying wine for commercial resale.
The list of judges is drawn from leading retail chains, wholesalers, distributors, and on-trade groups across a variety of channels and disciplines including multiple retailing, convenience stores, cash and carries, specialist retailers, casual and fine dining, hospitality, and travel industry.
When: March 20-21, 2023
Where: St Mary's, London, United Kingdom
Also, check out London Spirits Competition and London Beer Competition.
All entrants will be featured in the Top 100 LSC Spirits and Top 100 LWC Wines.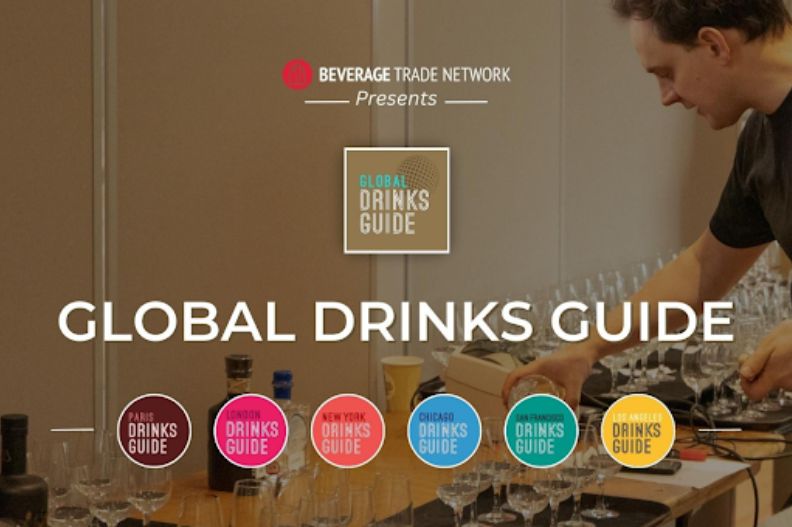 Beverage Trade Network's Global Drinks Guide introduces "Ratings" with the aim to connect brands with end consumers.
Brands will now be able to list their products, get ratings from professional judges, and offer consumers detailed information that engages them within their own city via London Drinks Guide.
Global Drinks Guide is quietly making an impact on those drinks enthusiasts who are keen to find out more about the wines, spirits, and beers they like to drink – and then go out and discover more in the right bars, and restaurants in their cities.
The Global Drinks Guide's tagline is 'Where Drink Culture Lives' and is broken down into Where to drink; What to drink; Things to do; and Brand features including brand stories, interviews of spirit/winemakers, highlighting distillers and brewers.
[[relatedPurchasesItems-51]]
The final out of 100 scores will be displayed with each product along with star ratings which will be calculated as per the below definition.
a) 5 stars - 95 and above points
b) 4 stars - 80 to 94 points
c) 3 stars - 60 to 79 points
d) 2 stars - below 60 points
Cocktail recipes recommended serving style, tasting notes, price, and availability are just some of the other information that will be available alongside the ratings.
FOR CONSUMERS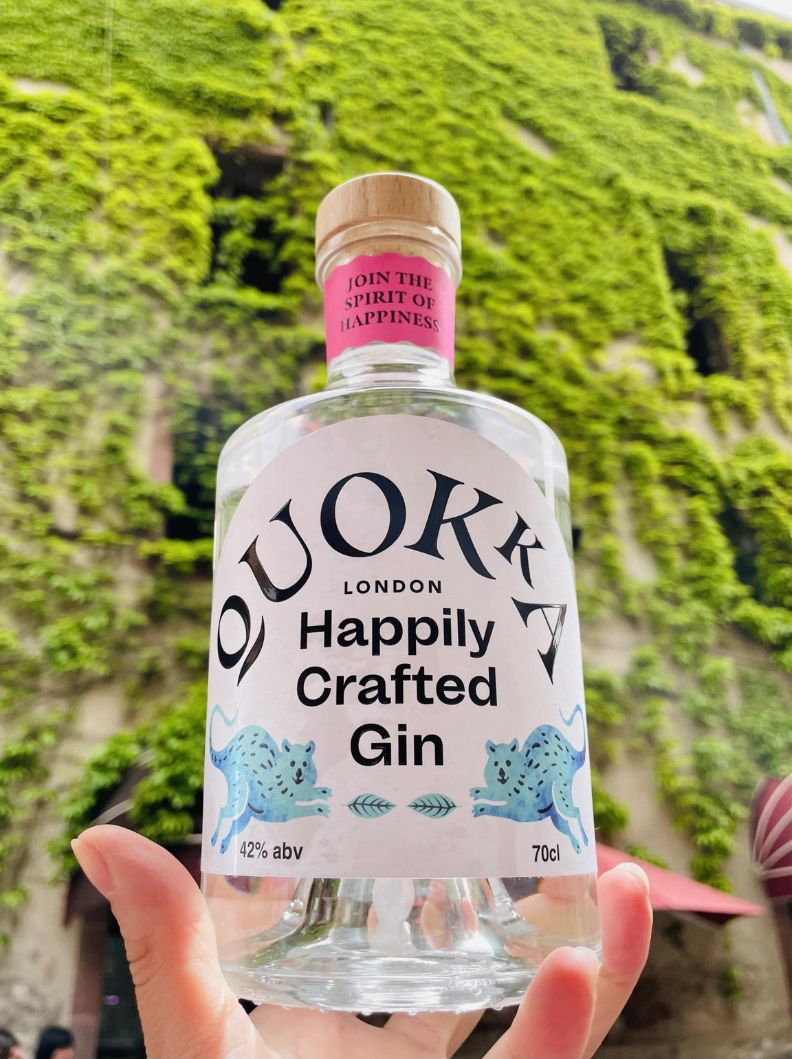 Quokka is a new premium gin of London for London. Named after the happiest animal in the world, Quokka believes in Optimism, Positivity, Kindness, Gratitude, and Empathy. "That moment in the day when you can take a break, push things aside, and relax at the moment- Pour yourself a Quokka gin and celebrate the life we have together and all the good we can do for each other".
Quokka Club of Happiness -
Become a member and be a part of our Happiness Club. Get exclusive offers, punch cards, and birthday discounts on our two-bottle pack by becoming a member today.
We spoil our members with regular discounts/offers on Quokka Gin, curated cocktail recipes, tonic pairings for every budget, and the coolest gin trivia.
Regular updates and industry news is also published on Drinks Merchants, an online magazine for UK drinks off-trade professionals, and The On-Trade, an online magazine for UK's on-trade professionals.